News & eVENT
Our Services
Safety film Glass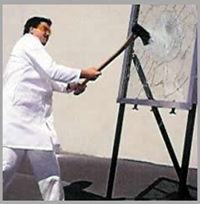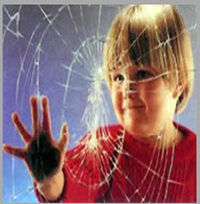 Solar Gard Glass Security Film
Safety window film plays an important role in protecting people from broken glass. The film has been proved vital for a number of industries. Safety window film now has become an important option than normal glass and shatter resistant glass when considering health and safety issues. To purchase the films contact WINDOW TINT USA as it not only offers its products and services at pocket friendly rates, but also within least possible time. Its safety window films are invisible and block 99% of the UV rays that cause fading.
Benefits of Installing our Safety Window Film Include:
• Protects the health of people residing inside the establishment

• Increases comfort of the establishment

• Keeps safe the interior furnishings

• Avoids injury even if it collapses

• Gives the aesthetic appeal
Safety Window Film Stops Injury
Safety window films are usually cheaper and least disruptive than other traditional glasses. With the window film applied, if the glass gets broken down, it would help prevent the glass from shattering as it help in holding it together within the frame so decreases the risk of injury. When you have the window film installed by WINDOW TINT USA, it provides a 10-year warranty. The window film provided by us can also be helpful to reduce the solar heat and glare into the home, giving extra protection to the people inside and making the area a more comfortable and hygienic without concerns about UV rays.
Our aim is to give the customer unrivalled and friendly services from initial enquiry through to completed project. If you want to install the safety window film, call us or fill in our online query form. Our customers care executives will contact you without being late.
Categories
tint shops
Help & support